Restaurant serving creative seasonal cuisine in the heart of Marbella's old town.
Zozoï is the meeting point for lovers of good food, fresh seasonal produce and good atmosphere in Marbella. The charm of the streets and squares of the old town extends into our beautiful Andalusian patio. A space that invites you to sit down and enjoy an evening where flavours, smells and textures combine with the atmosphere of the place to create a unique gastronomic experience.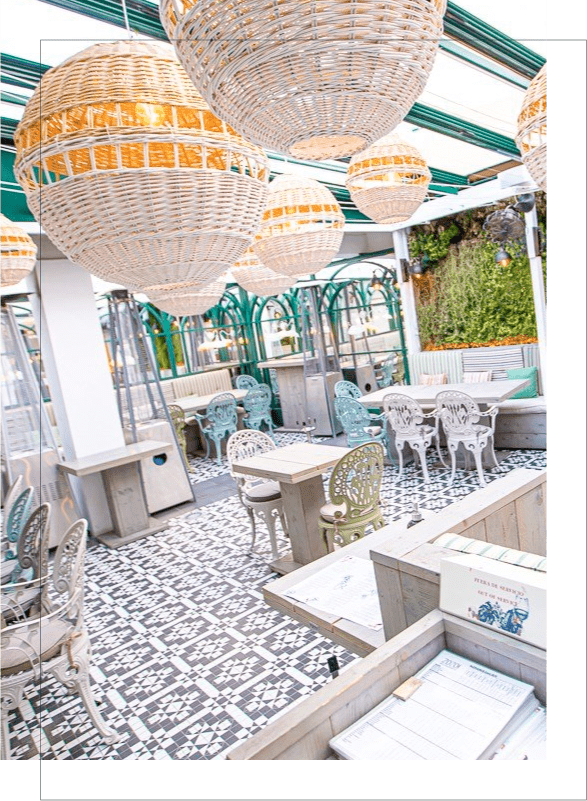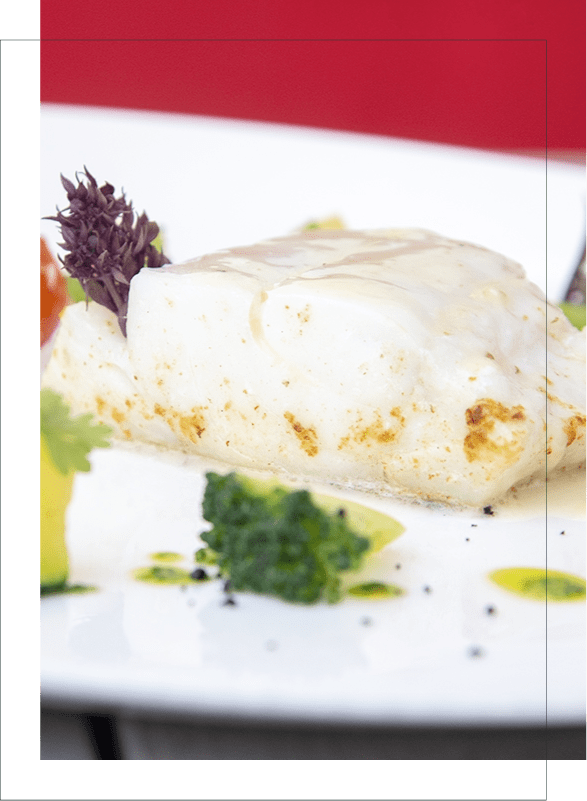 The Restaurant
Zozoï is located in the Plaza Altamirano, one of the most charming corners of the old town of Marbella. The restaurant has a fantastic outdoor terrace and an Andalusian-style interior courtyard, where the relaxed atmosphere makes the Zozoï experience even more enjoyable.
The Menu
Zozoï's menu has two characteristics: the creativity of our cuisine and the freshness of our product, always seasonal. Our menu evolves along the year, incorporating the products that come into season and bring new ideas to our kitchen, thus guaranteeing exquisite and surprising dishes.
Our secret ingredient is passion.

Copyright © 2022 - Zozoi - All rights reserved